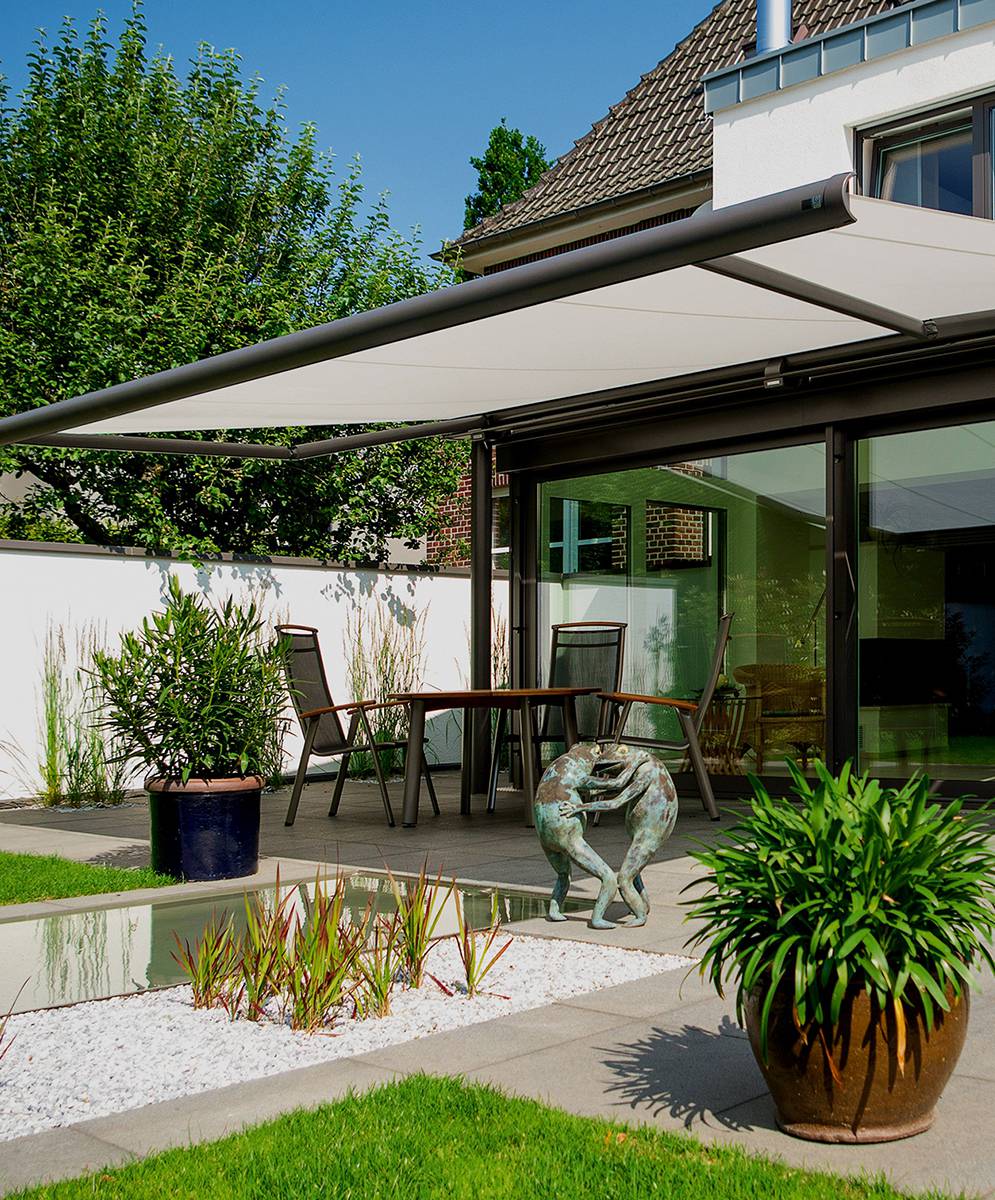 Roditakis Nikolaos
Shading Systems - Awnings - Tents - Wallpapers - Chania

Our company Roditakis Nikolaos, located at 36 Zymvrakakidon in Chania, Crete, has been active for several years in shading systems, awnings, pergolas, wallpapers and in general in shading items, as well as in boat awnings.
We have the ability, through our many years of experience, to provide suggestions and solutions in the field of shading. We have a wide and complete range of fabrics, systems and accessories, of exceptional quality and durability.
Outdoor and indoor shading systems, combined with beautiful proposals for garden and terrace decoration, that offer a result of high aesthetics for your home or store. Modern components and materials, with leading companies in our area, presuppose the longest lasting of any construction you choose.
Change the interior decoration of your home or business space with tasteful, durable and economical furniture wallpapers. Choose from the wide variety of colors and designs in fabrics and upholstery that we have, choose the one that represents you and we will dress your living room, sofas, armchairs, chairs and stools with great care and seriousness.
The know-how and the constant information in everything new concerning the wireless systems, the motors and all the necessary equipment, guarantee you the ideal solution of your every wish. We have staff whose main job is to fully understand your needs and their dedication to providing the appropriate solutions tailored to your specific needs.